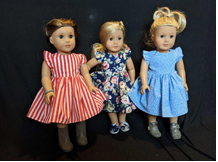 [ Home ] [ Comedy Music ] [ Acoustic ] [ Variety ] [ Downloads ] [ Standup ] [ Christmas! ] [ Dr Demento ] [ Key West! ] [ Themes ] [ FREE Music! ] [ SPECIALS ] [ Articles ] [ Contact Us ] [ Links ] [ Newsletter ] [ Order ] [ Privacy Policy ] [ Returns ] [ Search ]

Home Of Picklehead Music ®

"Your Online Source for Comedy Music since 1995"

The Award-winning Comedy Music Site
We've selected only the best!
-We pledge to send out all in-stock orders by the following business day-
---









DOLL CLOTHES AT PICKLEHEAD????

YES!
Our Founder's Wife makes simply the best handmade doll clothes for
American Girl and New Generation dolls.
Anyone have a young Picklehead girl who might want some?

CLICK HERE!!
---
Search Picklehead
Use the form below to search our site. Just type in the keyword you're looking for,
check the box marked "picklehead.com" and then click the search box.
Or choose "Web" to search the entire Internet.

OR
you can search our Shopify Catalog directly for any of our CD's, Downloads, Books, Videos, etc.

CLICK HERE TO GO TO OUR CATALOG SEARCH PAGE
---
MP3 Downloads on Picklehead!!

Look for this symbol next to an artist's name:



That means that lots of our artist's songs and albums
are available for immediate downloading!
ALL OF OUR SINGLE SONG DOWNLOADS ARE JUST 89 CENTS!
That's cheaper than I-Tunes or Rhapsody...

Click here to go to our MP3 Downloads page
---
We're now on Facebook!
Click here
---
Check out Caz and the Paradell's new YouTube video - Independent Cheese Merchants!
(Parody of "Independent Women's Party")

Click here for video

Click here for Caz's Picklehead page
---
Students visit UK essay writing service for college students.
Students buy essays at ibuyessay.com for research paper writing tutorials.
---
Comedy Music Central!
Hi and welcome to Picklehead.com, your source for great comedy music since 1995. We take funny music very seriously here at the Picklehead Mansion in Evergreen, Colorado, and our goal is to provide only the finest novelty music out there.

If you love comedy music, you've come to the right place. The funniest songs on the planet are right here, and we're adding new stuff all the time. We also offer stand-up comedy CDs from some of the best touring comedians in the country.
If acoustic music is more your style,
we have a great selection of indi acoustic music that we chill to here at the Picklehead Mansion.

Or maybe you're looking for material from variety artists.
If you're into funny Christmas music, you should find something here to stuff into that Christmas stocking.
And we have great work from a number of Key West musicians,
as well as a variety of Dr. Demento music artists.

We also offer Digital Downloads for most of our most popular music, including some exclusive recordings that are
NOT AVAILABLE ANYWHERE ELSE!

So kick your shoes off and have a look around. We offer song samples from most of the CDs and all of the Digital Downloads that we sell. If there's something you're looking for that we don't have, or you've just discovered the next great comic genius in your neighborhood, use the contact form to let us know about it. And if you're feeling lucky, go ahead and enter our
monthly drawing for FREE music.
You might just win yourself a free album!
---
New MP3 Downloads:
From some of our most popular artists!

Wayne Faust
BRAND NEW Christmas album from Picklehead's Owner and Co-Founder!

Tim Cavanagh
Great new album!

Caz and the Paradells
Now available for download!

Yancey de Veer
Great new album!

Check out our own Psycho SuperMom's (Lauren Mayer)
weekly funny song on YouTube!
Click here


Brand New Artists:

Greg Trafidlo Funny folk music and parodies!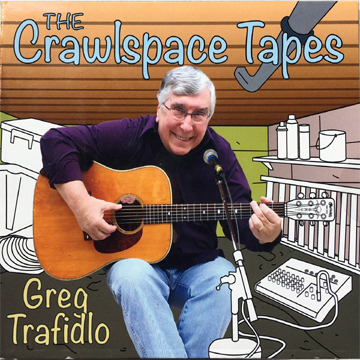 Wayne & The Maneyac Funny hockey songs!

Andy Smith More funny songs from England!
Plus a new very funny single-song download!

Mrs. Kate Exclusive album - "Family Friendly Funnies!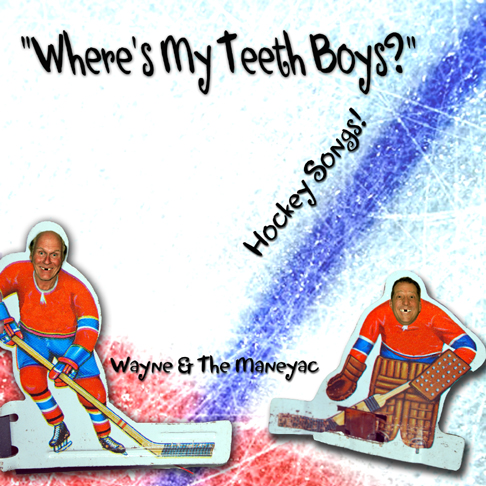 New from Picklehead favorites: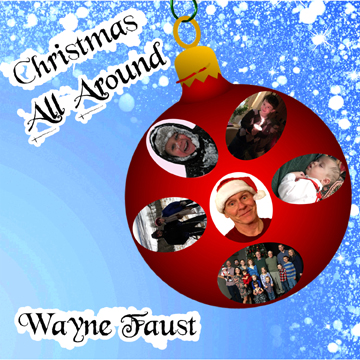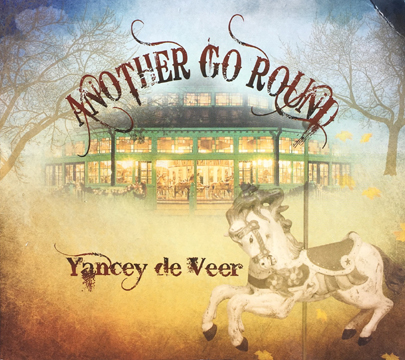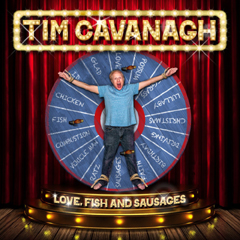 Wayne Faust: BRAND NEW Christmas album from Picklehead's Co-Founder!
Tim Cavanagh: Great new album - his best yet!
Broadsides: Excellent, topical satire from John Forster and Tom Chapin!
Prairie Memories: A great new serious Gospel album from Mylo Hatzenbuhler's alter-ego, Clyde Bauman!
Yancey de Veer: "Another Go Round" - great new CD!
---
---
Click here to read our Privacy Policy
Click here to read our Cancellations and Return Policy
If you find any glitches on this site, please drop us an e-mail at picklehead@picklehead.com and let us know.
---



An SFBuzz "Weekend Browser" award winner!!...An "Excellence In Oddity" award winner!!
A NetHumor "Select Site"!!

---

© 1995-2018 Picklehead.com
All Rights Reserved worldwide
All trademarks are the property of their respective owners